SUN 107.1 FM
Bebe Rexha grows and evolves as an artist and woman
Bebe Rexha will release her second album, "Better Mistakes," on May 7th via Warner Records.
The growth and evolution of Bebe Rexha as an artist, as well as as a woman, can be easily defined through her music, since from the beginning the New Yorker has captured each of her stages in productions such as the EPs I Don't Wanna Grow Up. and the double All Your Fault, along with his debut, Expectations.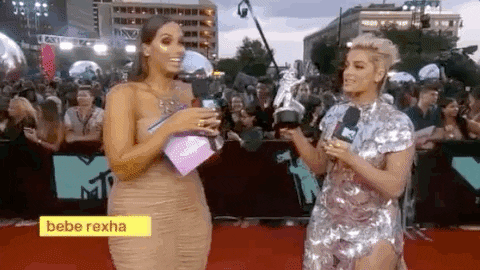 And although her constant has been to always show herself honest and vulnerable, today she achieves it in a much more mature and conciliatory way through her second album, Better Mistakes, available from this Friday, in which she is recognized as perfectly imperfect despite having 27 million monthly listeners on Spotify and have 8.5 million subscribers on his YouTube channel.
"It is a very personal album because it deals with my insecurities, fears, things that I am going through as an adult and as a woman.
"And the title refers to when you are young, that you are between your 18 and 20 years old and you think that when you grow up you will not make any more mistakes, that you will be perfect, but how muchthe more you grow you realize that you continue to commit them. Now you just try to do your best, "explained Bleta Rexha, the artist's real name.